Resources
"Things" that need initialized every request and made available to the rest of the application through a resource registry.
Resources can be initialized using resource methods in your bootstrap class or using resource plugin classes. The latter is preferred for re-usability.
Zend_Application_Resource_Cachemanager
Can be configured to lazy load multiple types of caches, e.g. APC and Memcache
Zend_Application_Resource_Db
Initializes a single Zend_Db adapter
Zend_Application_Resource_Dojo
Used to configure the Zend_Dojo view helpers
Zend_Application_Resource_Frontcontroller
Probably the most common resource you will load as it is used to configure Zend_Controller_Front. This resource provides the ability to set arbitrary front controller parameters, specify plugins to initialize, and much more.
Zend_Application_Resource_Layout
Used to configure Zend_Layout
Zend_Application_Resource_Locale
Used to setup an application-wide locale which is then used in all components that work with localization or internationalization.
Zend_Application_Resource_Log
Configure a single Zend_Log with multiple writers
Zend_Application_Resource_Mail
Instantiate a transport for Zend_Mail
Zend_Application_Resource_Modules
Used to initialize your application modules.
Note: modules are one area that the Zend Framework developers acknowledge they didn't get quite right. Zend Framework 2 handles modules much better.
Zend_Application_Resource_Multidb
Initialize multiple Zend_Db adapters
Zend_Application_Resource_Navigation
Configure a Zend_Navigation instance
Zend_Application_Resource_Router
Used to configure the router that is registered with the Front Controller
Zend_Application_Resource_Session
Configure Zend_Session and optionally initialize a session SaveHandler
Zend_Application_Resource_Translate
Initialize a Zend_Translate adapter
Zend_Application_Resource_Useragent
This resource provides the ability to configure and instantiate Zend_Http_UserAgent for use within your application.
Zend_Application_Resource_View
Used to configure a Zend_View instance. It also creates a Zend_Controller_Action_Helper_ViewRenderer and registers the ViewRenderer with Zend_Controller_Action_HelperBroker
Plugins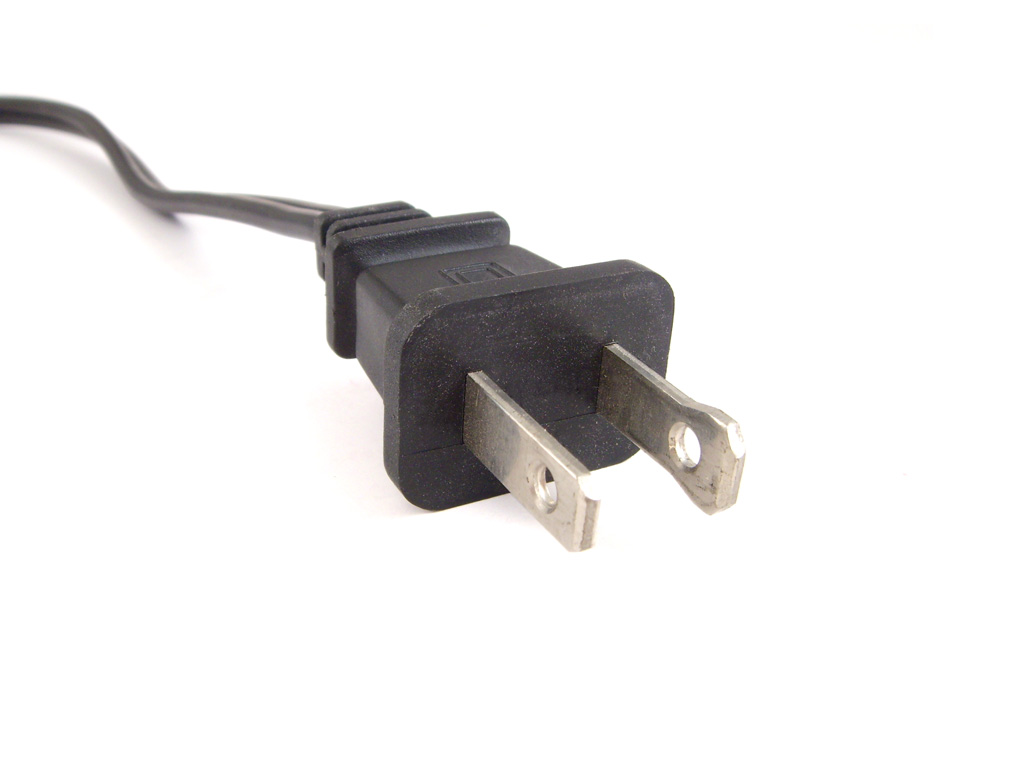 Plugins are classes
May need to extend abstract class or implement an interface, but they are still just classes
Common prefix
Related classes share common prefix e.g. a library containing view helpers could contain a number of classes with prefix "Foo_View_Helper_"
Everything after common prefix is the "short name" e.g. "Foo_View_Helper_Bar", short name is "Bar"
What if plugin not found?
Once stack of prefix paths is exhausted, Zend_Loader_PluginLoader_Exception is thrown
Why do you care?
Override a view helper to change how a form element is rendered:

$view->addHelperPath('foo/view/helpers', 'Foo_View_Helper');
                        
What components have plugins?
Zend_Application - resources
Zend_Controller_Action - action helpers
Zend_Feed_Reader - plugins
Zend_Form - elements, filters, validators, decorators
Zend_View - view helpers
Note: Zend_Front_Controller has a plugin system, but it is different. Plugins have to be registered individually.